ELANA MANN: INSTRUMENTS OF ACCOUNTABILITY
September 29 – December 8, 2018

Opening Reception: Saturday, September 29, 2–4 p.m.

Presented as part of Elana Mann: Instruments of Accountability at Pitzer College Art Galleries
323 Projects exhibits art over the telephone. Call (323) 843-4652 to experience contemporary art 24 hours a day, 7 days a week.


ABOUT THE EXHIBITION
When creating his Wunderkammer—a hall of amazing artifacts—Renaissance scholar Athanasius Kircher invented the megaphone in order to enhance the voices of those responding to his unbelievable relics. In her new exhibition, Instruments of Accountability, Elana Mann traces the relationship of early listening devices, like those fabricated by Kircher, to modern-day protest movements in order to amplify public dissent. Scheduled to coincide with the upcoming 2018 midterm elections, Mann's exhibition will address our current moment of political reckoning, both materially and metaphorically.
For this exhibition, Mann collaborated with The Japanese-Korean feminist art collective Tomorrow Girls Troop (TGT) on posters that call attention to the erosion of women's and LGBTQI rights in the current political administrations in the USA and Japan.

Audiences can respond to these collaborative posters by calling 323 Projects and leave messages answering the question: "What if women were in charge?" The audiences' responses will be broadcast periodically from Pitzer College's clock tower throughout the duration of the exhibition.

This collaborative audio endeavor is just one component of Mann's solo exhibition at The Pitzer College Galleries. Instruments of Accountability is the largest solo exhibition of Mann's artwork to date and is the culmination of a year-long residency with Pitzer College's ceramics program. Mann's artworks blend sculpture and performance, blur the line between meditative objects and political engagement, and bring a greater consciousness to the listening and speaking we practice in everyday life.
Mann's instruments suffuse the human figure with acoustic properties. Her blame-game rattles and me-and-you-kazoos function both as highly crafted objects and utilitarian devices, accessible for audiences to play and handle in art as well as activist settings. In addition to the sculptural components Mann has invited composers, artists, and poets to produce scores for the exhibition, which will be performed throughout the show.

For more information on the exhibition at Pitzer College viist: https://www.pitzer.edu/galleries/elana-mann-instruments-of-accountability/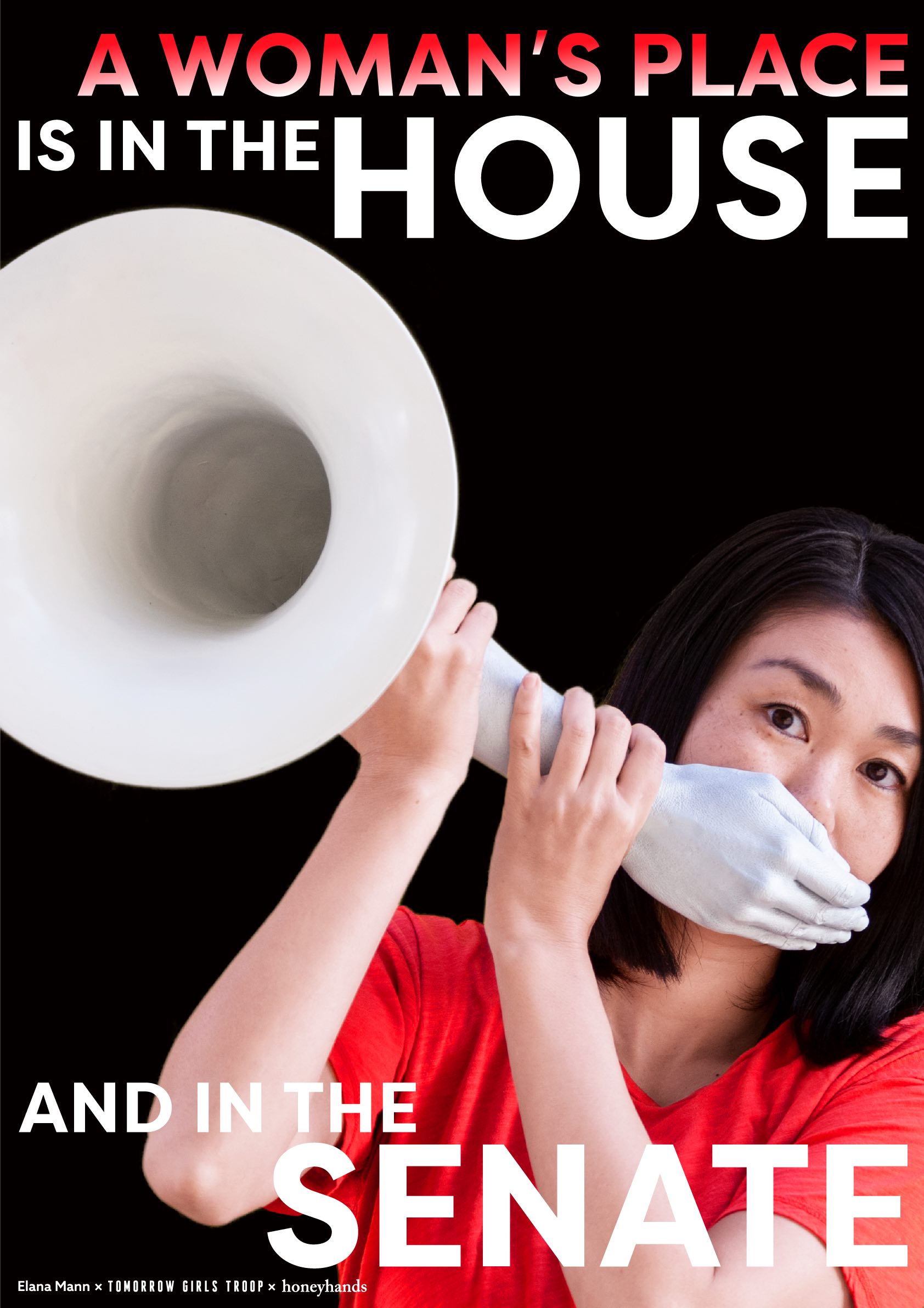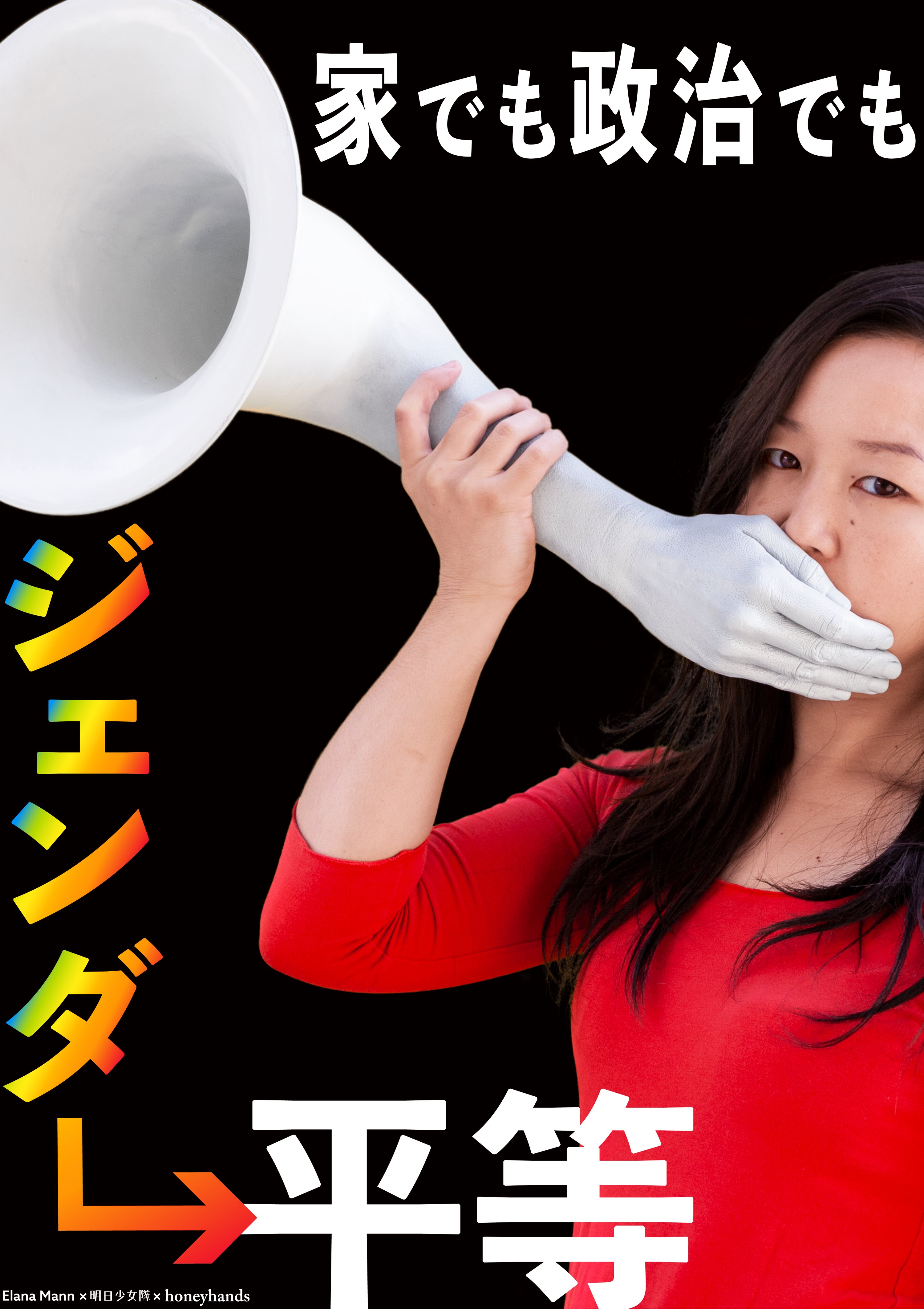 INSTRUMENTS OF ACCOUNTABILITY
Nichols Gallery, Broad Center
Pitzer College Art Galleries
1050 N Mills Ave, Claremont, CA 91711
September 29 – December 8, 2018

Galleries Hours: Tuesday-Friday, Noon – 5 p.m. or by appointment.

Opening Reception: Saturday, September 29, 2–4 p.m.
Opening Reception Performances: Sharon Chohi Kim and Micaela Tobin, AJ Layague, Dana Reason
The opening reception will feature three performances that will incorporate Elana Mann's sculpture-instruments from the exhibition. These works will explore the intersection of art, music and activism to address issues of domestic violence, audience participation and empowerment.

Sharon Chohi Kim and Micaela Tobin: Unseal/Unseam

An experimental, multimedia opera that re-frames the story of Bluebeard's Castle from the perspective of his abused wife, Judith.

AJ Layague: Signs Revisited
A three-movement work exploring the translation from the visible to the acoustic, from the object to its representation, and from the watcher to the listener.

Dana Reason: Modes of Persuasion: Hand, Hand, Fingers, Mouth?A series of studies for emergent method sound & object practitioners using instructional and graphic scores to be performed by non-art professionals.

RELATED EVENTS
Election Day Parade: Grand Buddha Marching Band
Tuesday, November 6, 2:30–4 p.m.
Mudd Quadrangle, Claremont Graduate University

On Election Day, Mann will stage a performance of Pauline Oliveros' Grand Buddha Marching Band in collaboration with art students from Pitzer and Claremont Graduate University (CGU). Performers will convene on Mudd Quadrangle, adjacent to CGU's Art Department. This event is co-produced by Pitzer College Art Galleries, CGU, and Fulcrum Arts, Pasadena.
Lecture by Tomorrow Girls Troop (TGT)?Saturday, December 8, 1:30–2:30 p.m.?Broad Performance Space, Broad Center Self-described as a "worldwide fourth-wave feminist art collective," Tomorrow Girls Troop (TGT) was established in 2015 and comprises 50 artists and activists from around the world. Focusing on gender equality issues, TGT strives to create a positive world for all sexualities and genders in East Asia through art, social action, education, and pop culture. Presented in collaboration with The Claremont Colleges' Intercollegiate Department of Asian American Studies.

Songbook Launch
Elana Mann: Instruments of Accountability

Saturday, December 8, 2:30–4 p.m.

Broad Performance Space, Broad Center

In conjunction with the exhibition, Pitzer College Art Galleries will publish a songbook of scores/compositions/chants/songs specifically created for Elana Mann's sculptural instruments. The publication will include compositions by Pauline Oliveros, Dana Reason, Sharon Chohi Kim and Micaela Tobin, and Douglas Kearney, among others. The songbook will include a jointly written essay by artist, activist and scholar Gregory Sholette and curator and critic Olga Kopenkina. An interview with Elana Mann by Pitzer College Art Galleries' Director and Curator Ciara Ennis will also be included. The songbook will be designed by Colleen Corcoran, a designer who focuses on projects that examine the use of design as a tool for education and positive change. The form and design of the songbook will draw from the aesthetics of zines, street newspapers and Athanasius Kircher's many publications.

The exhibition and programming are generously supported in part by the Pasadena Art Alliance and the Frederick J. Salathé Fund for Music and the Cultural Arts/Campus Life Committee, Pitzer College.